ECE TUC graduates in the Academic World
On July 23-24, 2018, the School of Electrical and Computer Engineering (ECE) of the Technical University of Crete (TUC) will host the summer school "ECE TUC Graduates in the Academic World."
Six ECE TUC graduates, who are currently faculty members at Universities in the USA and in Europe, will present their recent research results and academic perspective. The lectures will be complemented by open panel discussions on research and academic topics.
The event will be open to all members of the TUC community (students, research associates, faculty members).
The main objective of the summer school is to increase the visibility of ECE TUC and create and strengthen ties between ECE TUC and top universities worldwide.
If you plan to attend, please fill out the registration form at https://survey.tuc.gr/index.php/477698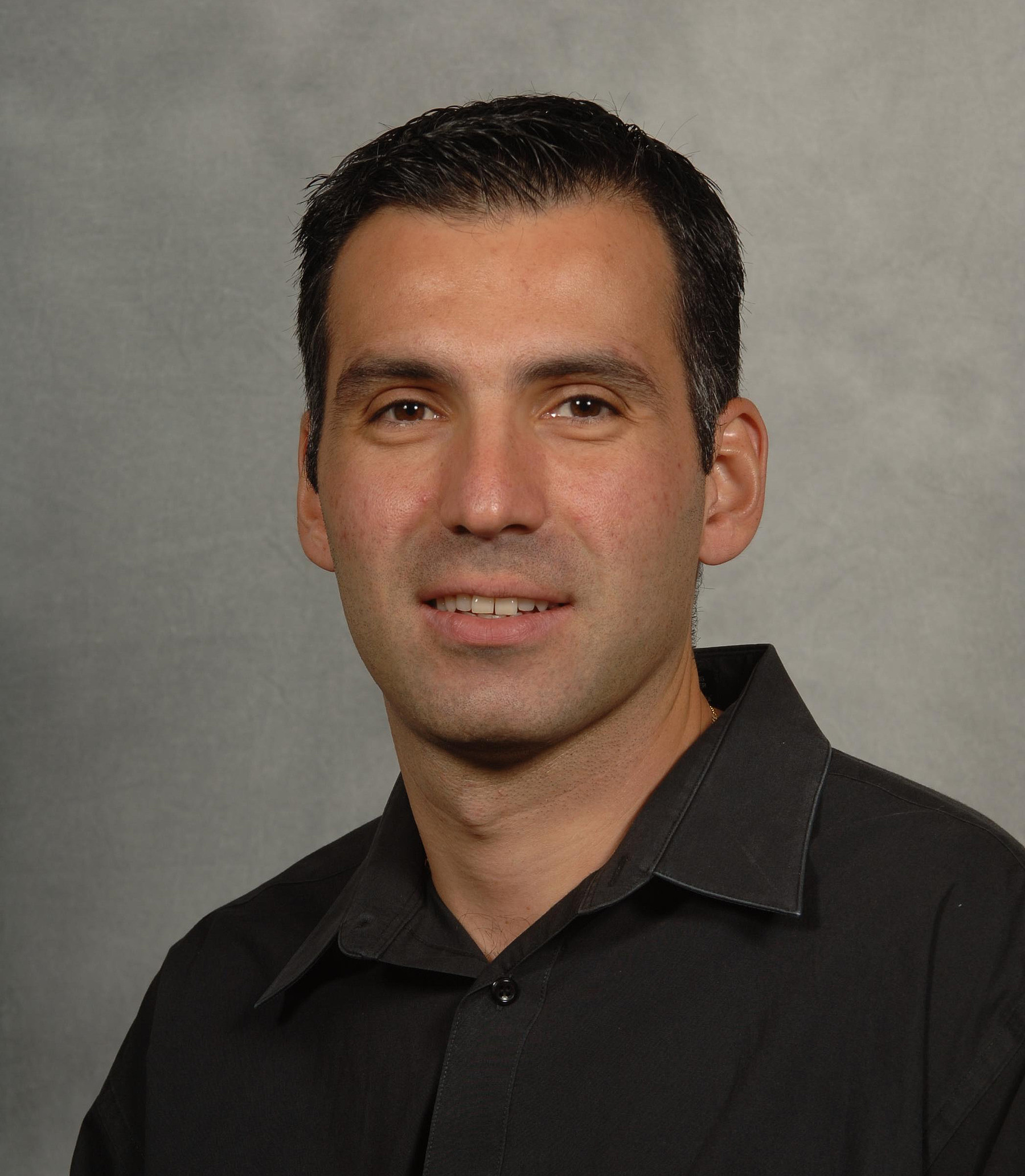 Constantine Dovrolis
Georgia Tech
From the Internet to embryos and brains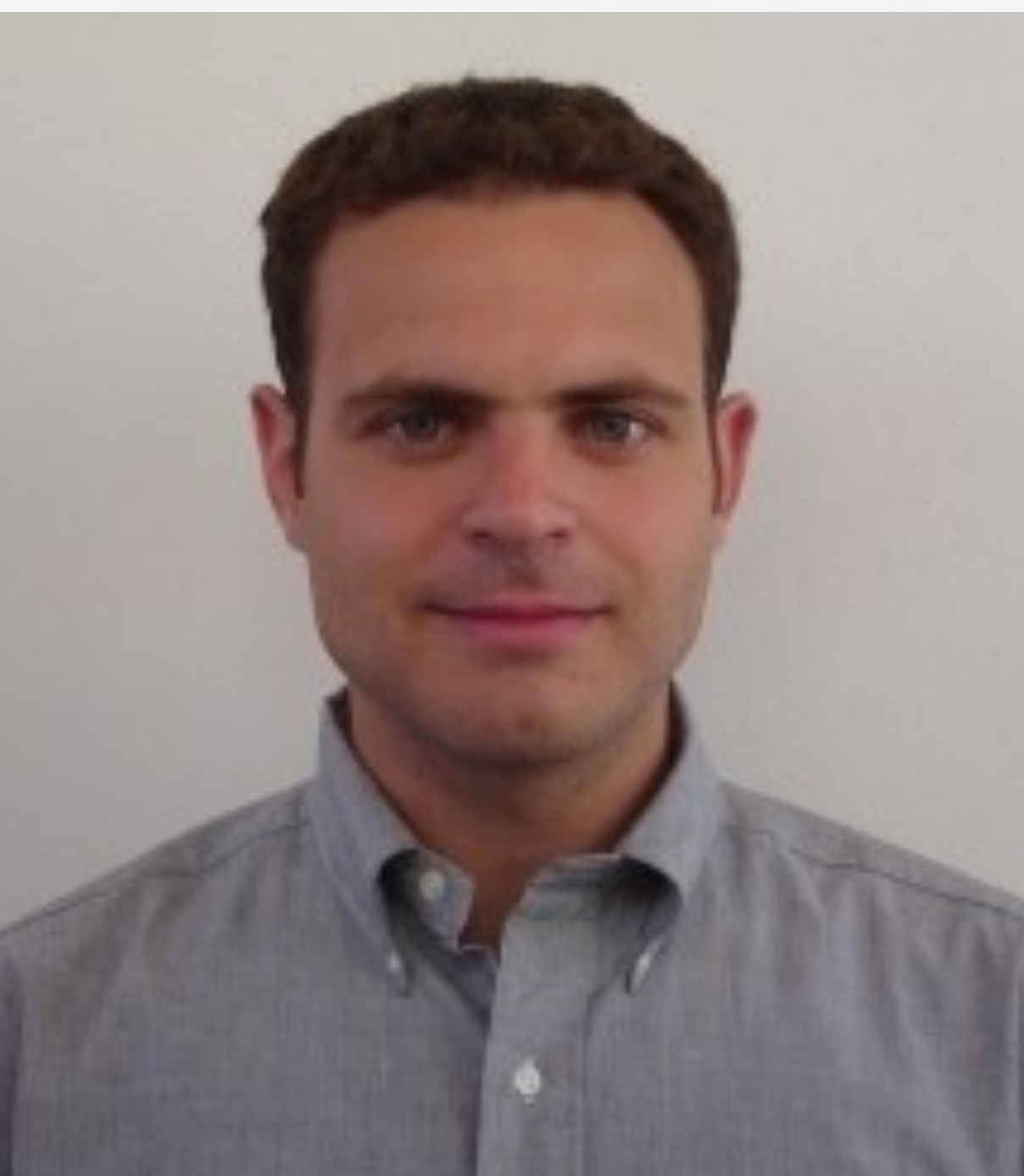 Georgios Smaragdakis
Technical University Berlin
The Measurement Lens: How to Understand and Improve the Internet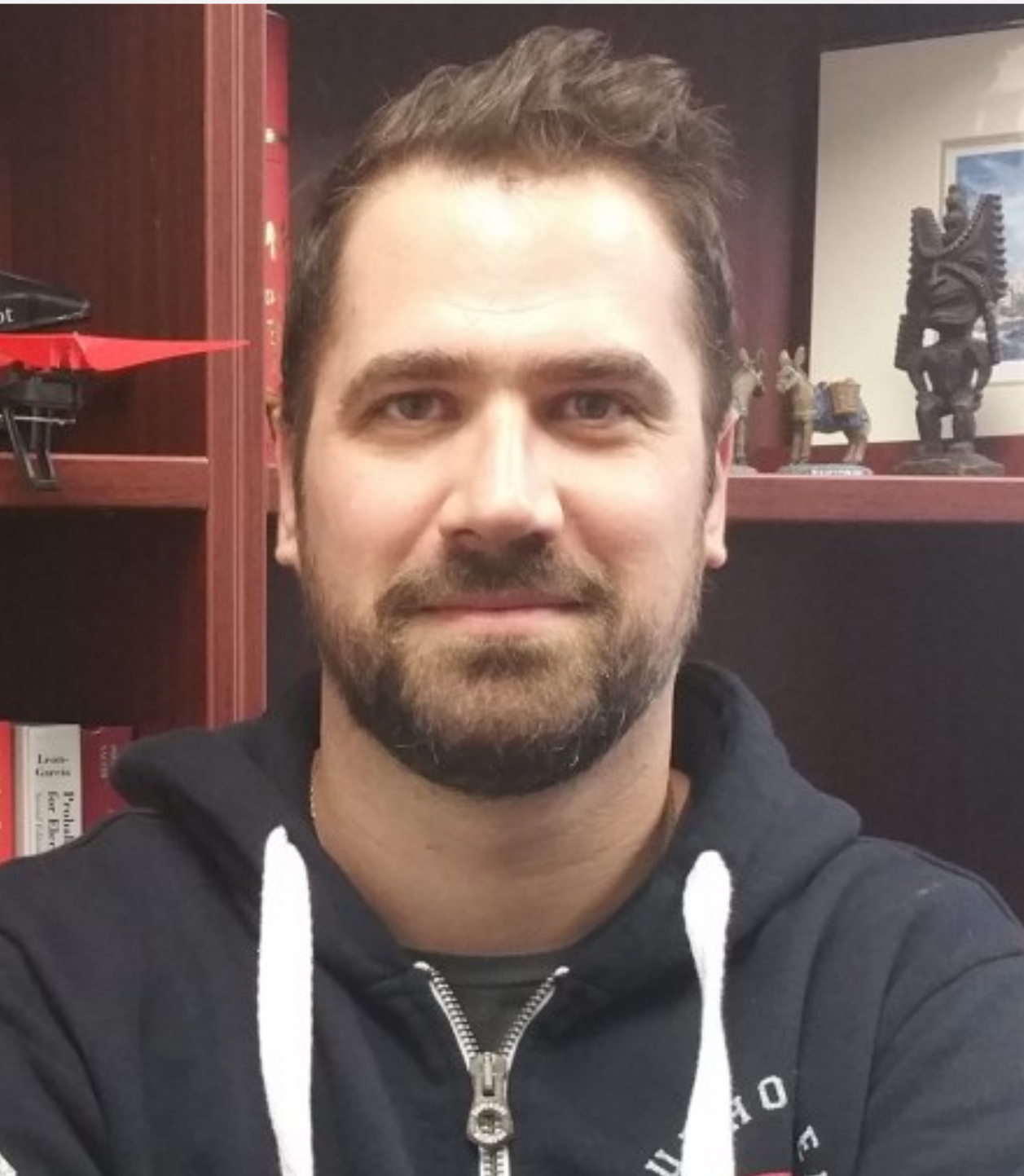 Petros Spachos
University of Guelph
Smartphones enable Smart Cities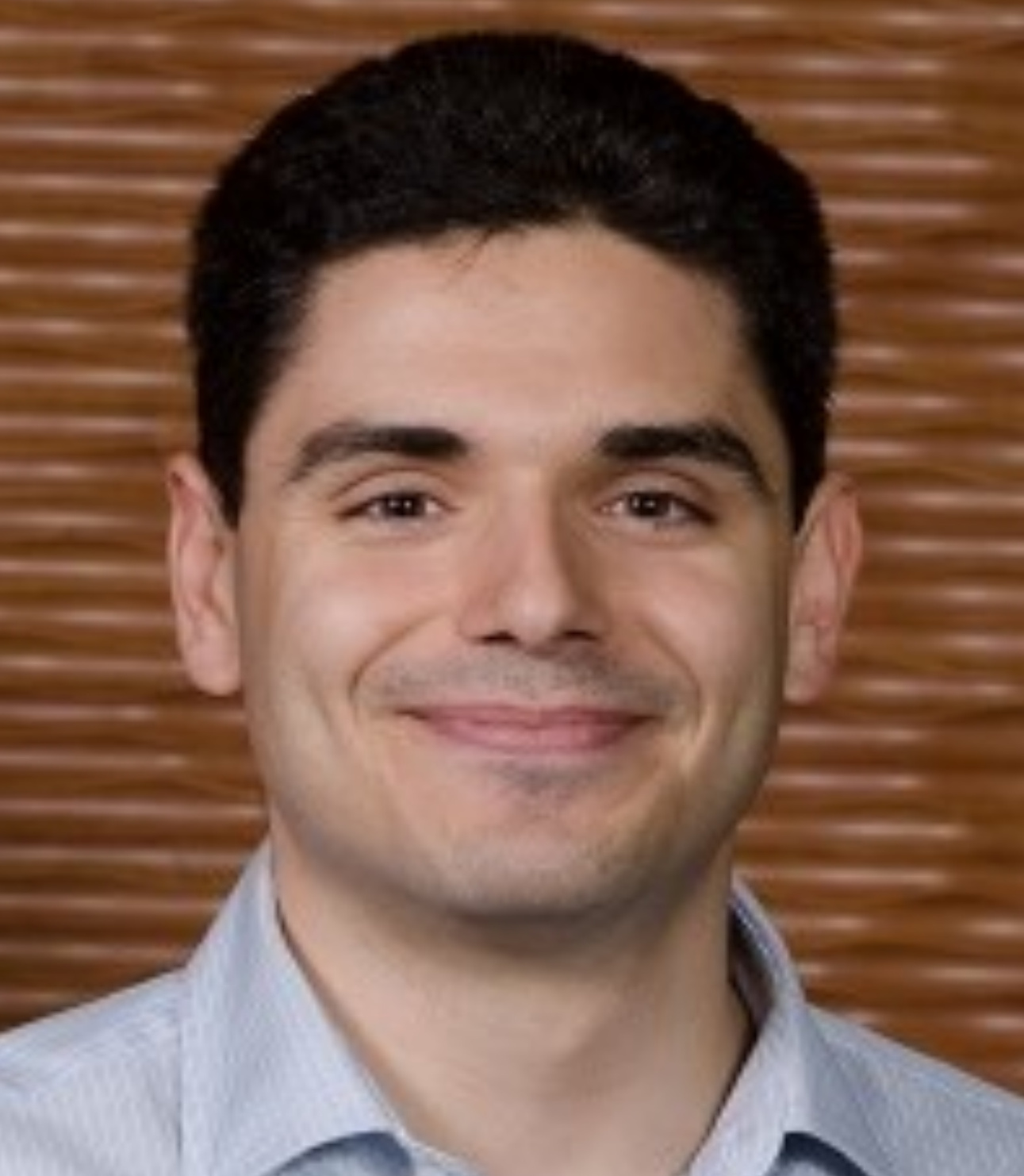 Spyros Blanas
The Ohio State University
Scaling data analysis to warehouse-scale computers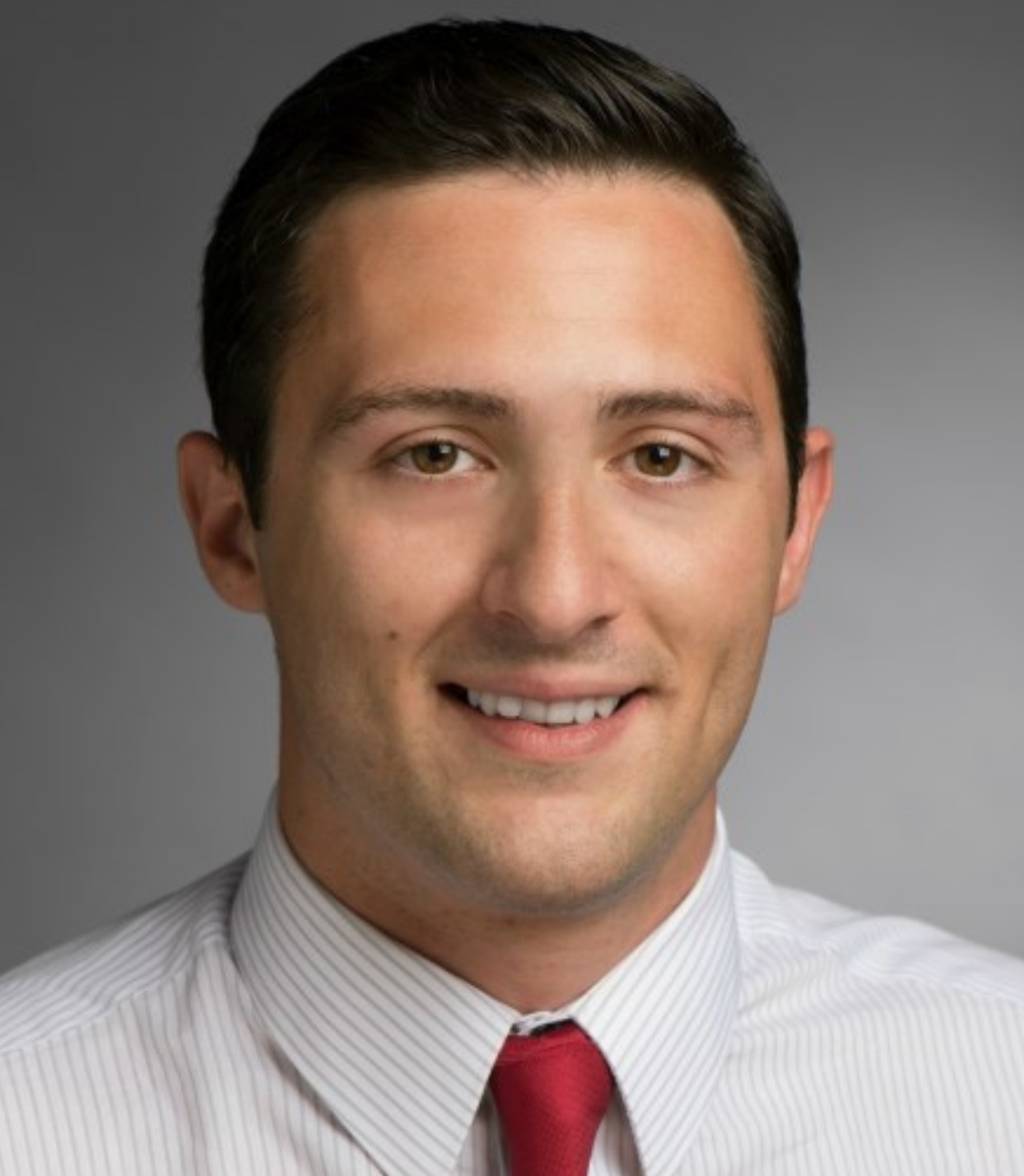 Panos Markopoulos
Rochester Institute of Technology
L1-norm Principal Component Analysis of Matrices and Tensors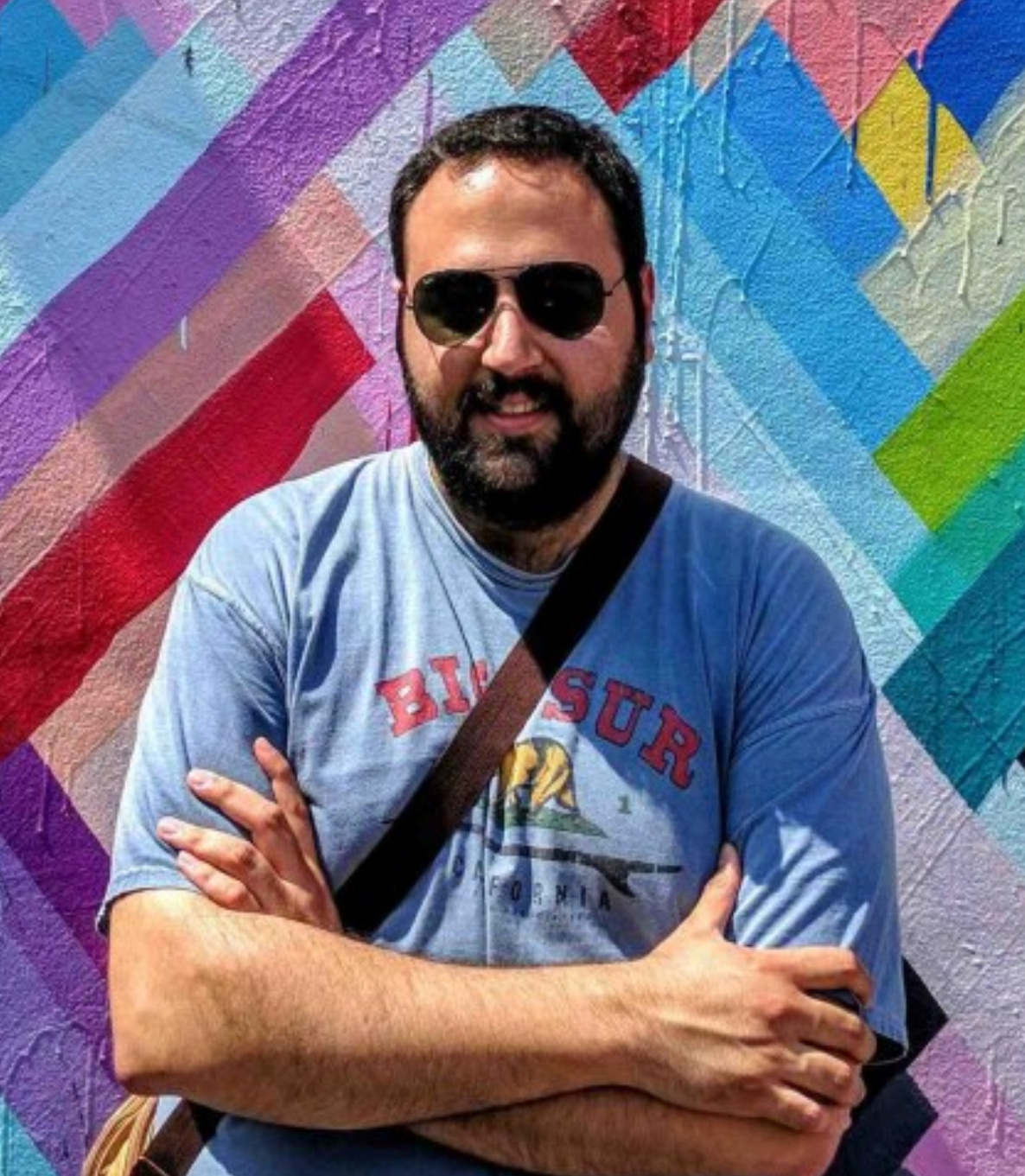 Vagelis Papalexakis
University of California Riverside
Tensor Decompositions for Big Multi-aspect Data Analytics